Yes! Your gift message can include a QR code that links to a special video greeting!
For a $50 setup fee and $3 to $5 per gift (depending on quantity), you can include a personal video message on your message card using a QR Code*.
You can use your phone to scan the QR code below for an example video: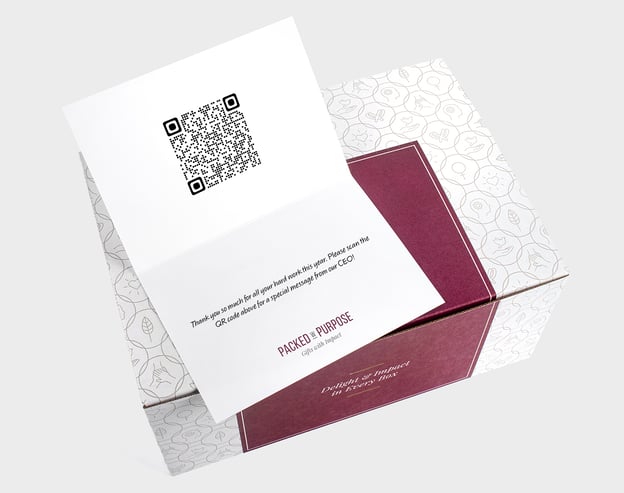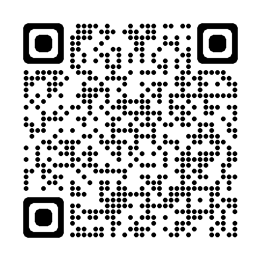 Or you can view the example here. (Note, this page is best viewed on a phone)
Click here to get started!
*Videos can be up to 3 minutes long and will be hosted for 30 days after your gifts have shipped.